AWE'RA /ˈƆ:RƏ/ /AURA/ NOUN
1. The AWE inspiring atmosphere or quality that is generated by a person, thing, or place.

2. An AWEsome invisible emanation or scent. Also known as the favour factor.
We believe that small acts of love can bring joy and make a difference.
Centered on the philosophy that perfume and oil bring joy to heart, we create sensory botanical products with a pulse for impact. We create modern products that can spread goodness everywhere we go.
Because we believe in building a community that gives voice to the voiceless, proceeds from our bottles go to such causes.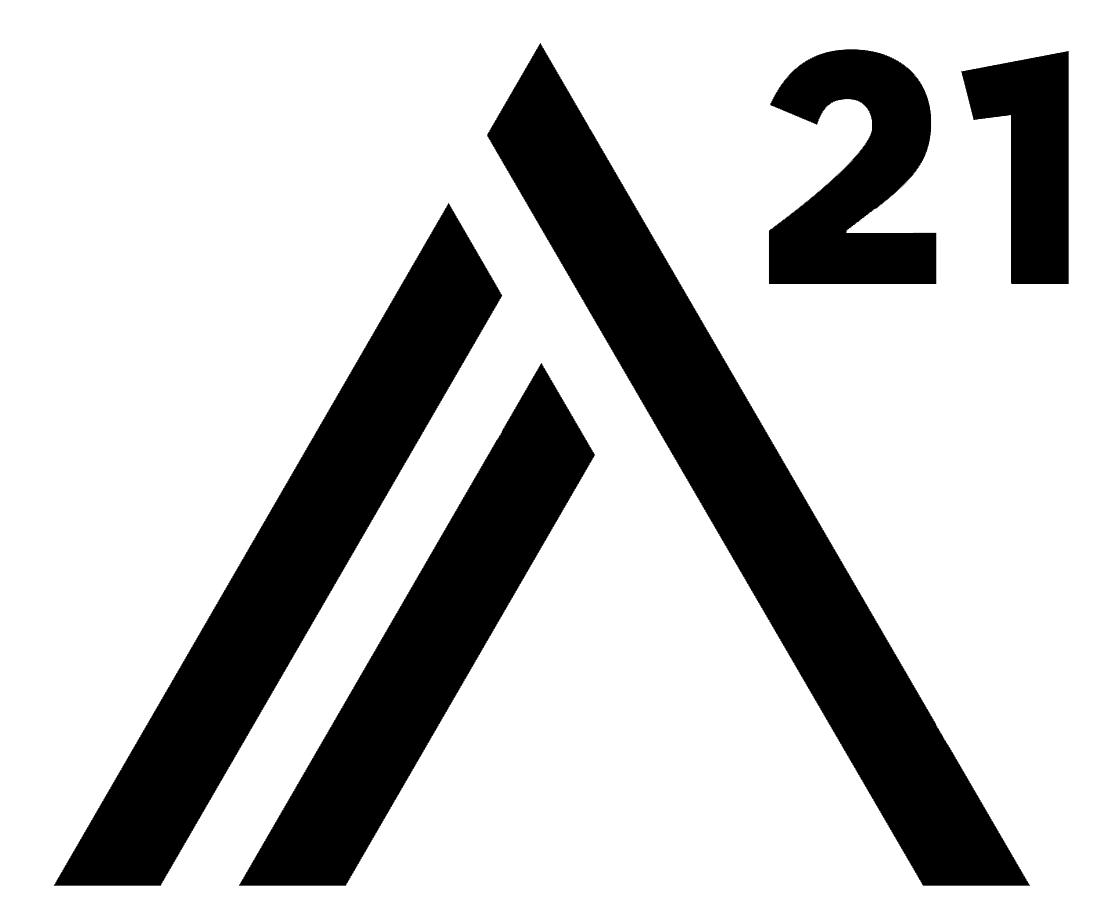 A21
is a non-profit organization fueled by the radical hope–that human beings everywhere will be rescued from bondage and completely restored.By supporting A21,we are joining them as the new abolitionists of the 21st century.
Slavery is often talked about in numbers. Millions of slaves. A $150 billion industry. 1% ever rescued.
Those statistics are daunting - and they lose the human element.
The heart of A21 is for the one.
The one women, the one man, the one child trapped and exploited, unable to see another end to their story. But A21 sees the one, and fights for the one.
We support
A21
so that survivors of human trafficking can be given freedom, independence, and the chance at a better story.
Do
contact us
if you would like to work with us or find out more on how the proceeds will be used!



We aim to build a butterfly effect momentum of unity and love.
Stay tuned, we will be rolling out events and activities soon!